Home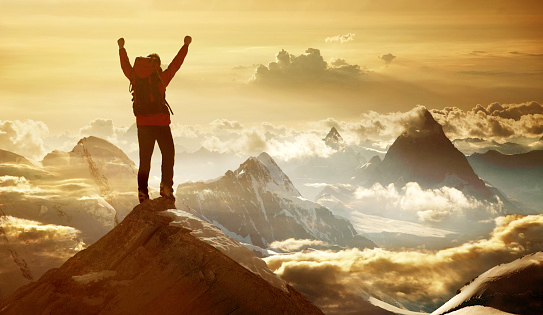 Our Mission Is Simple
We want to inspire, advocate, and care for each of our clients in a truly meaningful way. Just like you do—for your students, your patients, or your staff.
Our team is skilled in providing financial services to academics and researchers as well as non-profits. While at TIAA-CREF, we gained deep insight into the needs of employees who support educational institutions and work in the medical field. Our clients are smart, compassionate people who are often too busy helping others to think about what lies ahead in their own lives, much less plan for it.
We founded our firm to bring personal relationships back to financial planning. We don't believe in drive-through financial advice. The better we know our clients, the better we can advise them.
Access to Dimensional Fund Advisors (DFA) funds
The financial consultants at JMOD Financial Services, LLC are among a limited group of advisors nationwide offering Dimensional Fund Advisor (DFA) mutual funds through LPL Financial. DFA funds are not available directly to the retail investor and are not available through most financial advisors or registered investment representatives or their firms.

Investors should consider the investment objectives, risks, charges and expenses of the investment company carefully before investing. The prospectus and, if available, the summary prospectus contain this and other important information about the investment company. You can obtain a prospectus and summary prospectus from your financial representative. Read carefully before investing.
*JMOD Financial Services, Dimensional Fund Advisors (DFA) and LPL Financial are separate entities.
After many years of working in a large corporate environment, Joe Kelly and Frank Del Busto wanted to focus more on the importance of personal relationships in financial planning and work with clients in a meaningful way.
Our investment philosophy is to give you the best possibility of success with your financial future. We don't follow crowds. We go against them.