You are here

How Can We Help?
How Can We Help?
How Can We Help?
We use rigorous academic research to optimize your financial plans and investment management.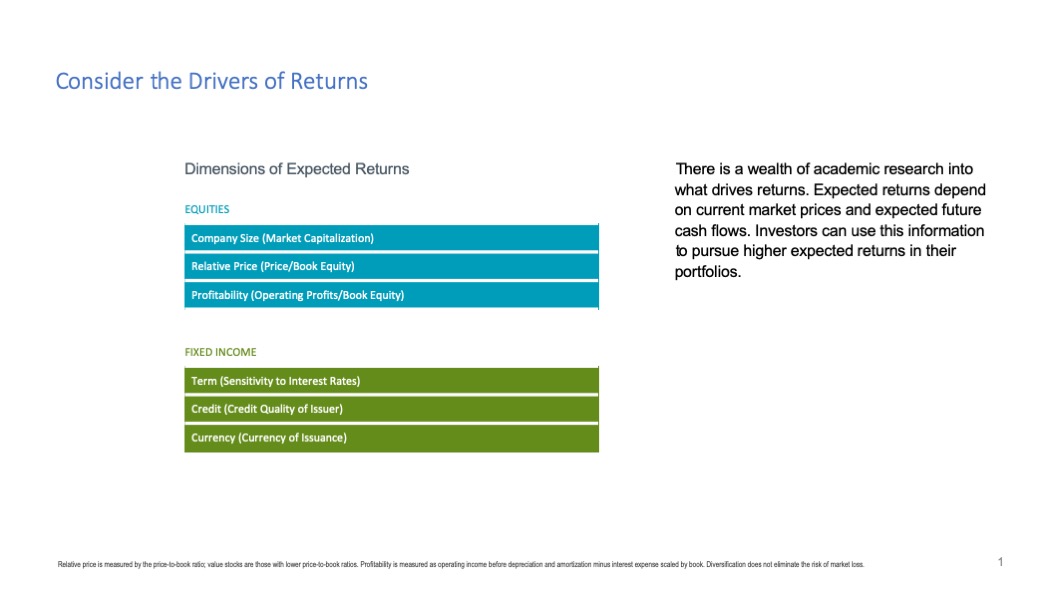 No strategy assures success or protects against loss. Investing involves risk including loss of principal. There is no guarantee that a diversified portfolio will enhance overall returns or outperform a non-diversified portfolio. Diversification does not protect against market risk.
Content in this material is for general information only and not intended to provide specific advice or recommendations for any individual.
Not sure if you need a financial planner? Find out why.