You are here

Why A Financial Planner?
Why A Financial Planner?
Why Do You Need a Financial Planner?
It Doesn't Pay to Be an Average Investor
The following chart is based on Dalbar's 23rd annual report, period ending December 31, 2016.
Why the Average Investor Tends to Under Perform the Indices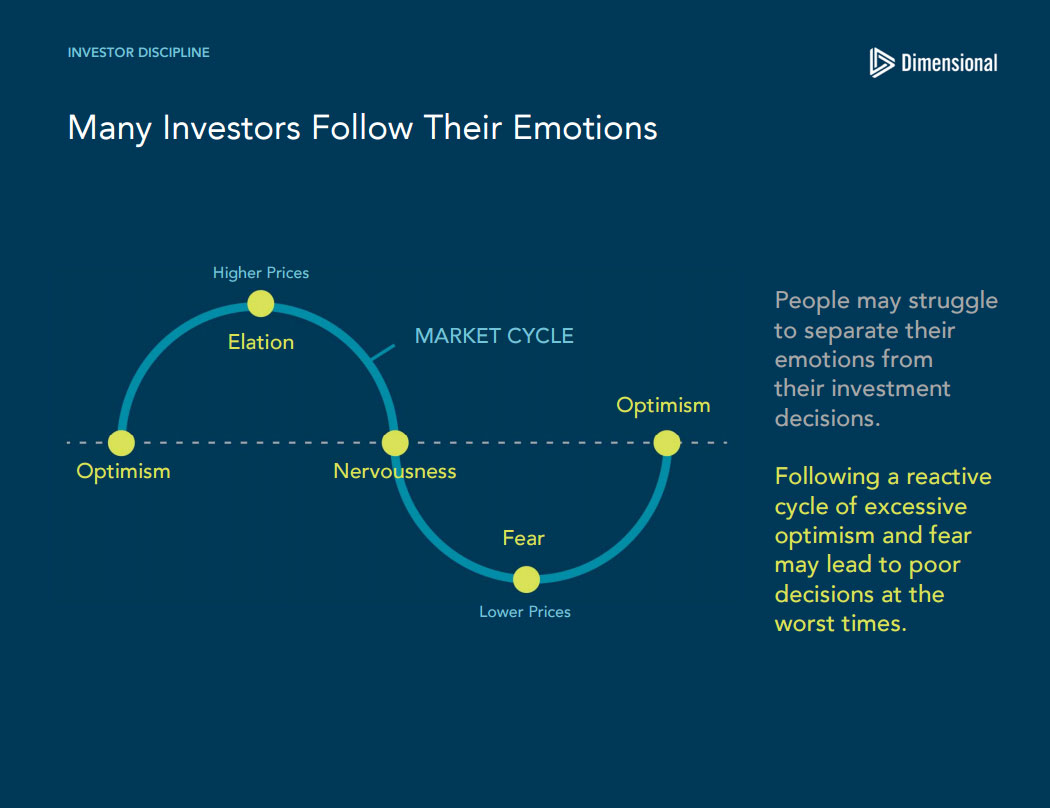 Academic research has repeatedly evidenced the futility of market timing. However, people still pay attention to the market noise—the financial news sound bites, brokerage firms' forecasts, movement in interest rates or the dollar, or even the price of gold. If you don't filter the noise, it may lead to poor decision making. Being a disciplined investor can be rewarding, and we can help.
1DALBAR's year Quantative Analysis of Investor Behavior (QAIB) study examines real investor returns from equity, fixed income, and money market funds from January 1984 through December 2016. The study was originally conducted by DALBAR, Inc. in 1994 and was the first to investigate how mutual fund investors' behavior affects the returns they actually earn. Past performance is no guarantee of future results. Indexes cannot be invested into directly.
Investing in mutual funds involves risk, including possible loss of principal.
An increase in interest rates may cause the price of bonds and bond mutual funds to decline.
Learn about Who We Are and How We Can Help